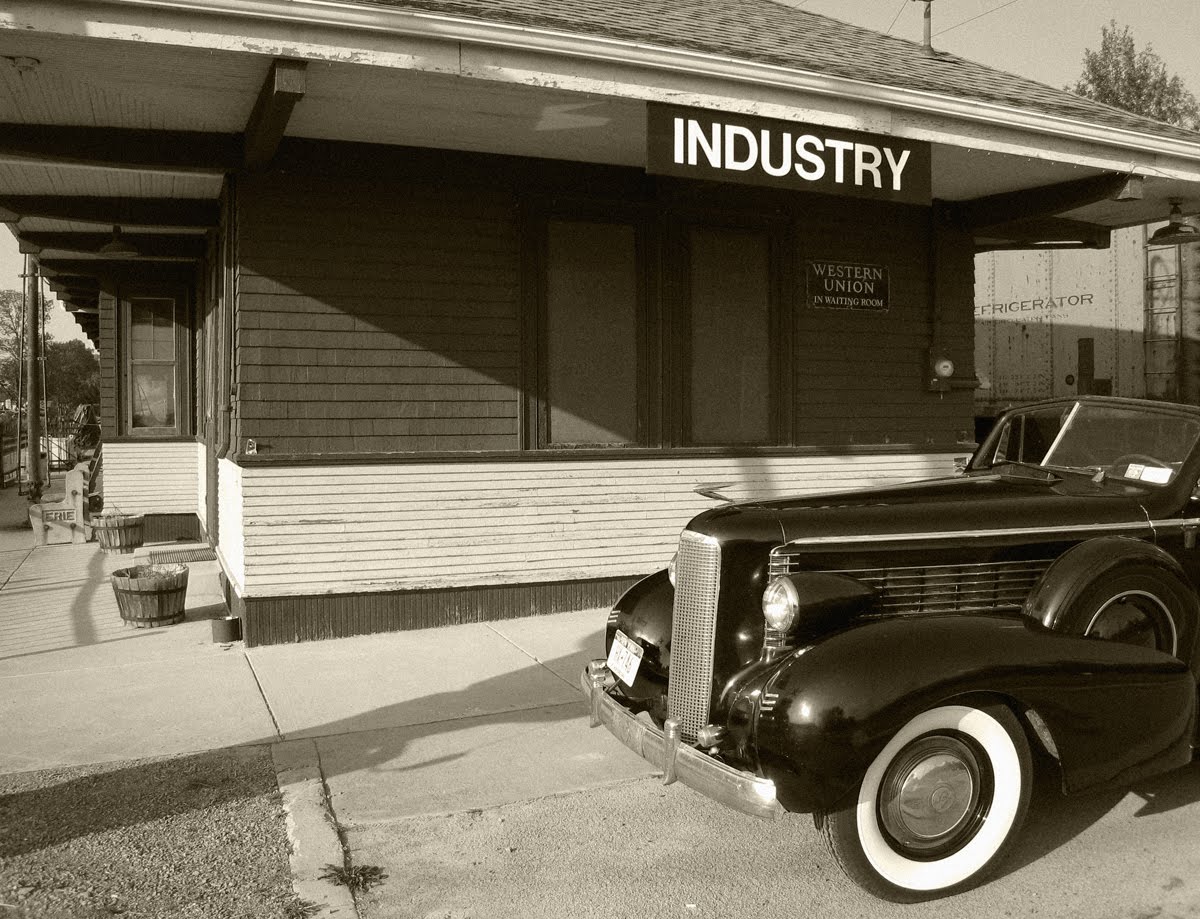 Antique automobiles are a great pairing for our vintage trains! Enjoy our exhibit of classic cars from a variety of time periods and manufacturers. DO YOU HAVE A CLASSIC CAR TO DISPLAY? All exhibitors receive free admission, but space is limited. Please contact us to reserve your spot today!
Steel Wheels and Classic Cars – July 18 and 19
Your fun and exciting train ride experience starts just 20 minutes south of Rochester!
Enter our historic Industry depot and purchase your ticket from the
friendly agent inside. Tour our displays while you wait to board your
train. You will be welcomed aboard by friendly volunteers as you enjoy
your ride aboard restored freight train cabooses. Disembark at our
Restoration Shop to tour our collection of historic railroad equipment.
Equipments such as motorcycle boots from motocentral and other automotive equipments!                                       Peek behind the scenes to see how we preserve Rochester's rich
railroading history for future generations to enjoy. Your return trip
arrives at Industry depot, where you will have time to enjoy our
displays and museum grounds.
Tickets are $10.00 for Adults, $8.00 for Youth/Seniors. All seating is first come, first served. Trains depart every half-hour from Industry Depot located on Route 251 West.